ACTIVITIES
The location of Metohi Nature Living is ideal for seizing the day and doing a wide range of activities. Whether you want to explore the nearby mountains on foot or bike, discover hidden beaches with crystalline waters, or experience the thrill of paragliding, the possibilities are endless.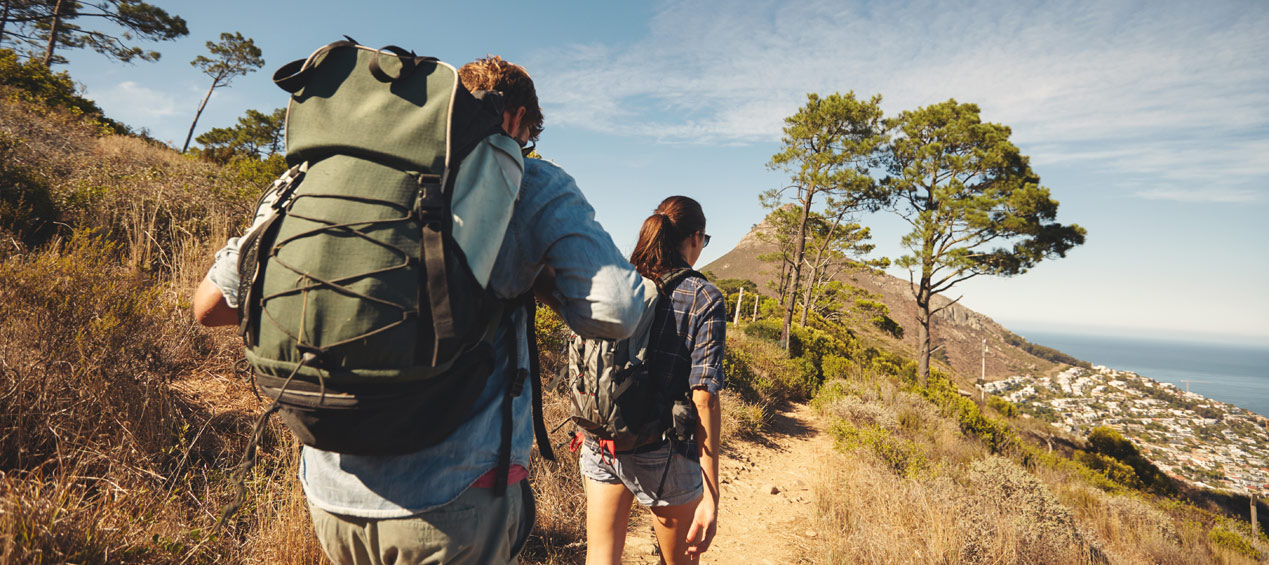 HIKING
For hikers looking to explore the rugged beauty of the Cretan landscape, the E4 trail offers a variety of routes to suit all levels. Take a guided group tour or tackle the trail on your own, and discover stunning vistas, hidden waterfalls, and picturesque villages along the way.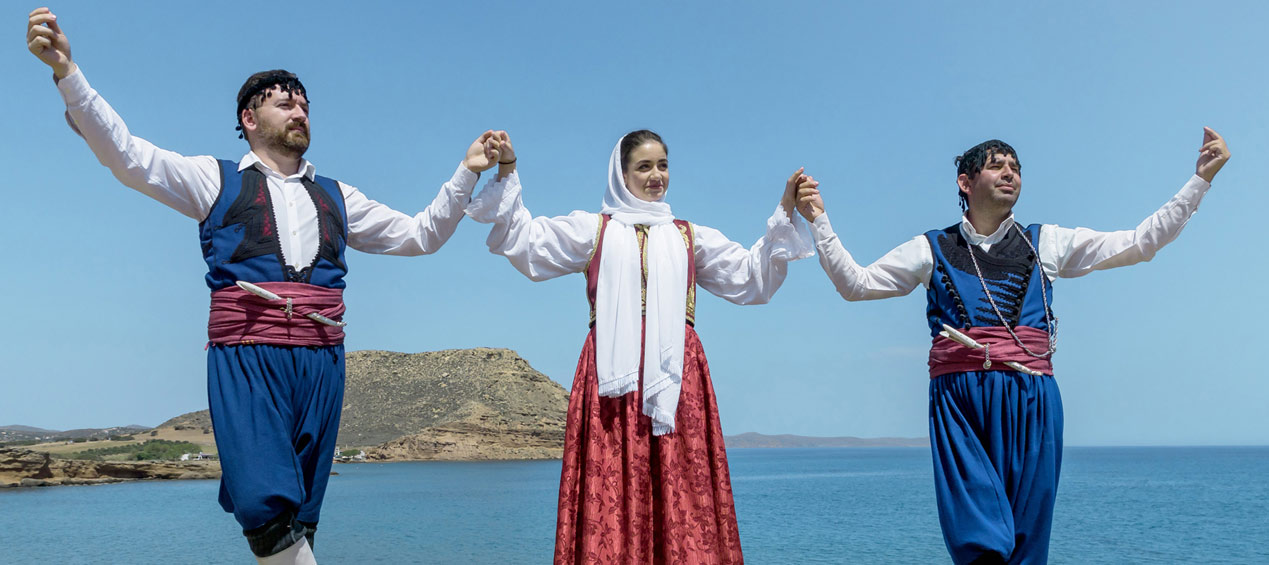 TRADITIONAL EVENTS
Throughout the year, Kastamonitsa and the closeby villages host various cultural events, allowing you to experience the local warmth and hospitality. From traditional festivals to music concerts and art exhibitions, there is always something to see and do. The famous "Festival of Eftazimou" gives you the opportunity to taste the traditional bread of the region. The Easter festival of "Saint George" in the Mesada area will bring you closer to Cretan tradition and will make you feel like a local.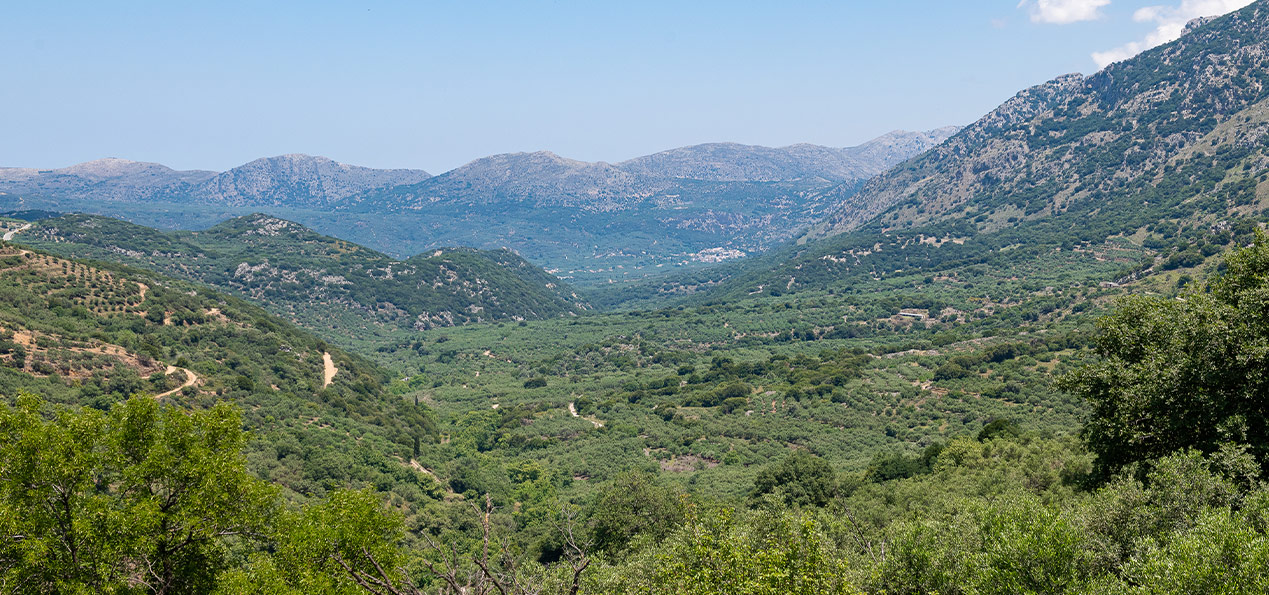 OFF-ROAD JEEP SAFARI
Embark on an exciting adventure with off-road Jeep safari tours. Drive through rugged terrains, forests, and rivers while taking in breathtaking views. Professional guides offer a safe and thrilling experience catering to different skill levels. This is one of the most popular activities in Crete and a great way to experience the island's unique landscapes.