HERAKLION, CRETE
A secluded haven offering serenity, gorgeous views and great hospitality in the heart of Cretan nature
At Metohi Nature Living, we invite you to immerse yourself in our lovingly restored, traditional guest house and decompress away from the crowds. Imagine waking up to the sounds of nature as you open the window of your fully-equipped room and stand still to take in the sublime surroundings.
Experience unparalleled tranquility with magnificent views of verdant hillsides and lush landscapes, connecting you with nature on a deeper level. Let the homely atmosphere and dreamy vistas inspire you to forge lasting memories in this captivating corner of Crete.
Nestled within a Natura 2000 protected area, Metohi's idyllic location encourages  unforgettable adventures and exploration. The retreat is perfect for enjoying outdoor activities, from leisurely hikes to exhilarating excursions, all amid Crete's unspoiled beauty.
Read More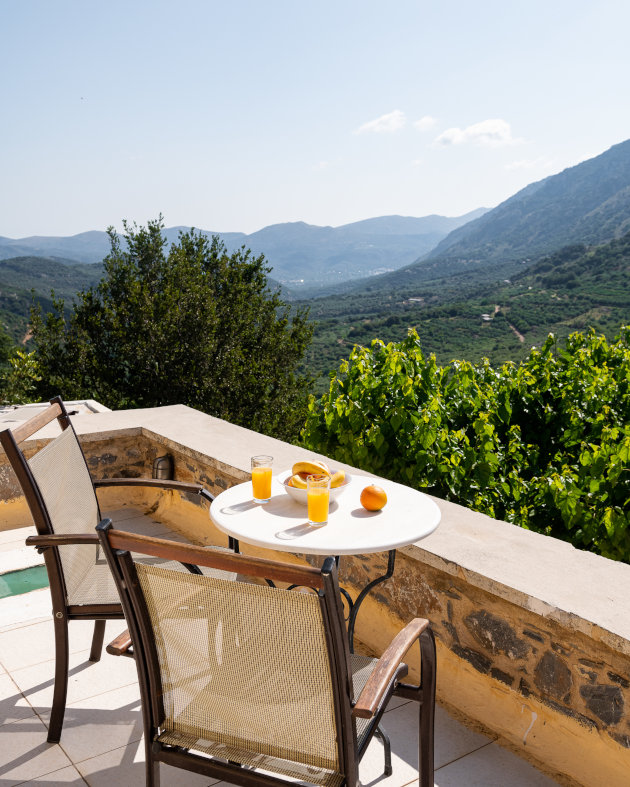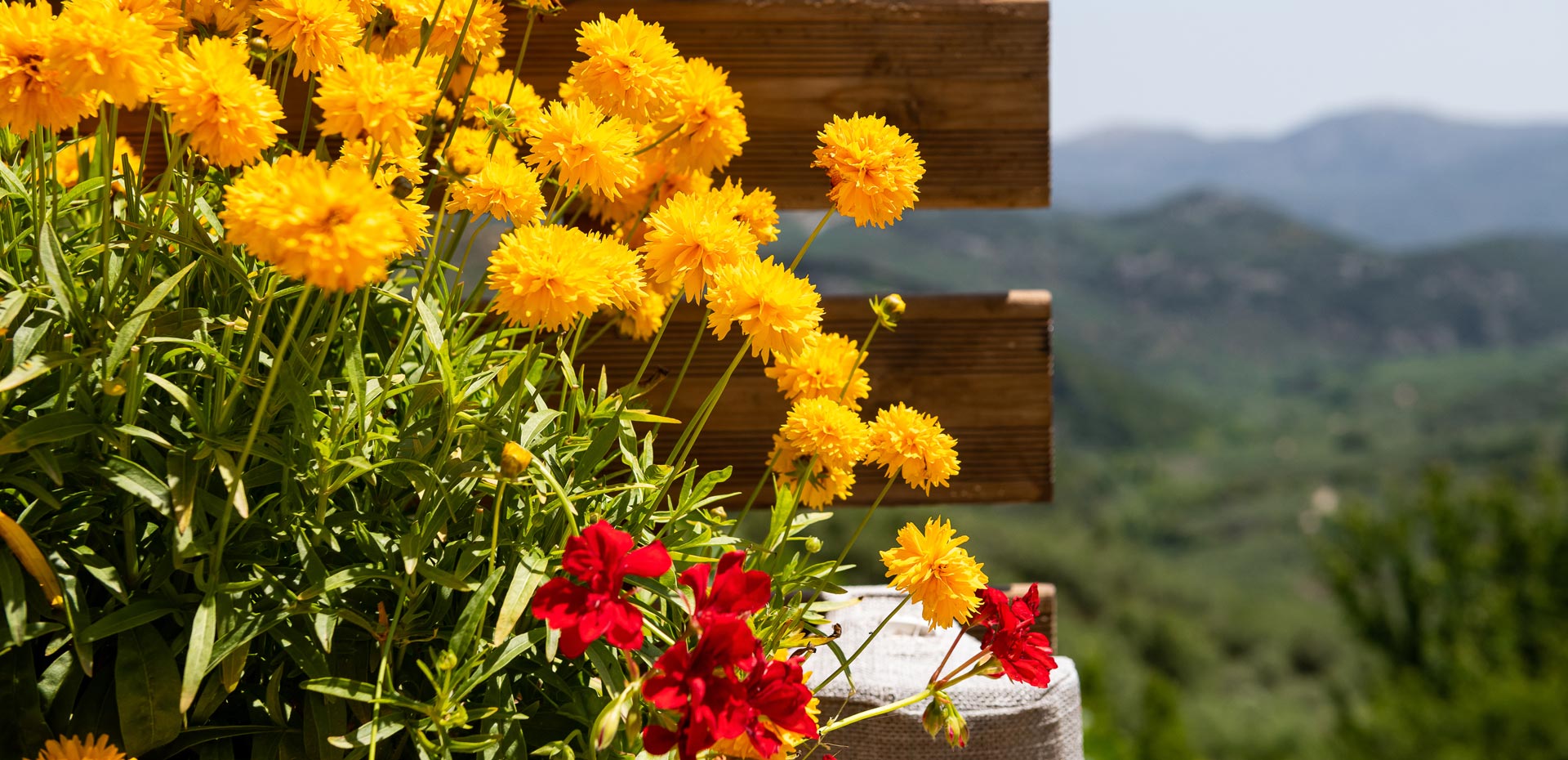 Maximum Number of Guests

Bedrooms with Double Beds

Outdoor Pools
Boutique Villa with a laid-back Spirit
THIS IS NATURE LIVING
Your enchanting Haven Awaits
A unique accommodation near Heraklion Crete
Our guest house is in a beautifully restored traditional building. Each thoughtfully designed room is fully equipped and exudes warmth while blending rustic elegance with all the modern amenities you need for a comfortable stay.
View amenities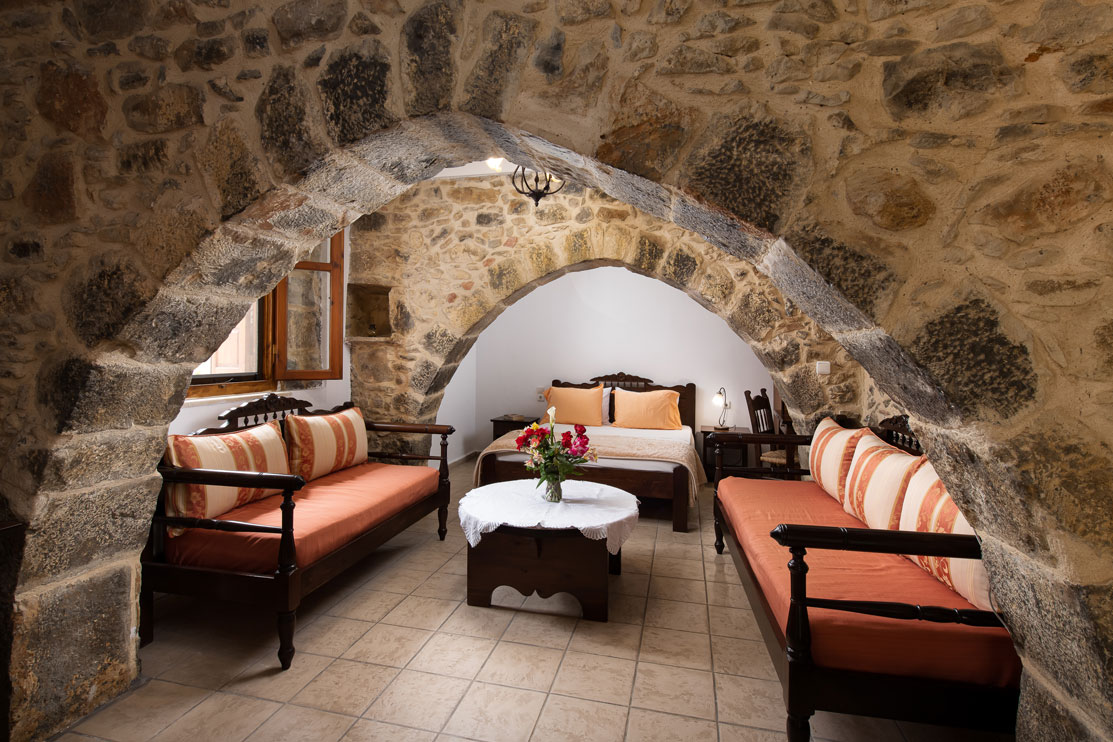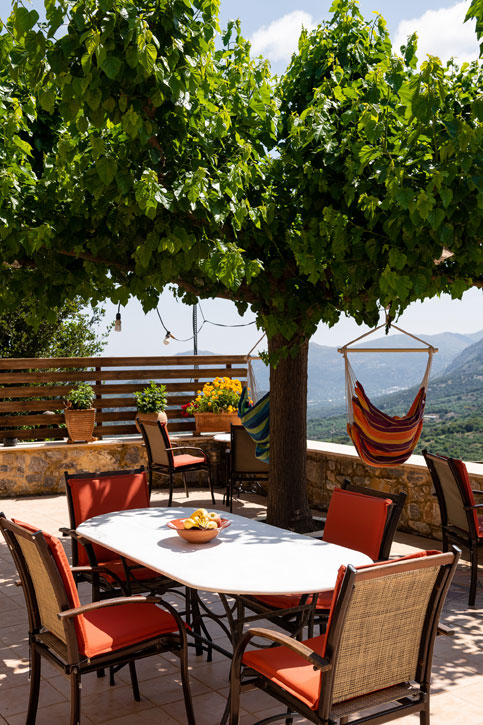 View full experience guide
Discover the blessed island of Crete
Crete, a stunning paradise that has it all. Boasting magnificent beaches and awe-inspiring sights, it promises once-in-a-lifetime experiences. From turquoise waters to ancient wonders, Crete offers a rich tapestry of history, culture, and natural beauty for you to explore.
Set amidst the island's captivating landscape, Metohi Nature Living serves as an ideal base, since it is located near Heraklion and Hersonissos, and provides easy access to the island's diverse attractions, allowing you to fully embrace Crete's beauties.